Knowledge of one or more foreign languages has several advantages. First of all, it's about personal growth that builds self-esteem. Knowledge of foreign languages significantly improves your chances on the labour market. Employees with good language skills are an important competitive advantage for a company. We at MOCIS can offer you language training for the following languages: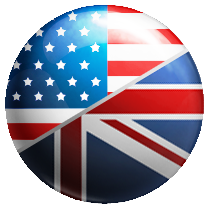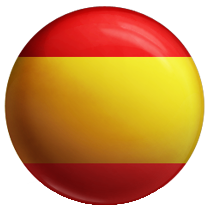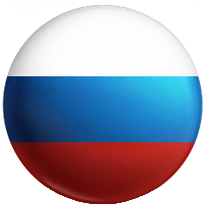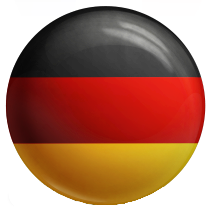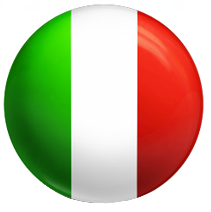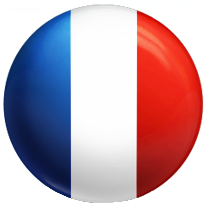 Formats: group (4-8 people), in pairs/trios, individual course.
Scope: group courses of 20, 30, 40 or 80 hours.
Individual courses are aimed at those who want to acquire as much knowledge as possible in the shortest possible time, need a flexible schedule and have specific course content needs.
Levels of implementation: A1-C2
Business language courses offer content on business communication, business correspondence and telephony, professional vocabulary, business etiquette and intercultural competences.

The language courses are aligned with European language standards and the CEF European reference scale of language levels.
Before enrolling in the course itself, we offer a free test to place candidates at the appropriate level.
Levels of foreign language proficiency according to the Common European Framework of Reference for Languages (CEFR):
A1 – Breakthrough
A basic ability to communicate and exchange information in a simple way.
Example: CAN ask simple questions about a menu and understand simple answers.
A2 – Waystage
An ability to deal with simple, straightforward information and begin to express oneself in familiar contexts.
Example: CAN take part in a routine conversation on simple predictable topics.
B1 – Threshold
The ability to express oneself in a limited way in familiar situations and to deal in a general way with nonroutine information.
Example: CAN ask to open an account at a bank, provided that the procedure is straightforward.
B2 – Vantage
The capacity to achieve most goals and express oneself on a range of topics.
Example: CAN show visitors around and give a detailed description of a place.
C1 – Effective Operational Proficiency
The ability to communicate with the emphasis on how well it is done, in terms of appropriacy, sensitivity and the capacity to deal with unfamiliar topics.
Example: CAN deal with hostile questioning confidently. CAN get and hold onto his/her turn to speak.
C2 – Mastery
The capacity to deal with material which is academic or cognitively demanding, and to use language to good effect at a level of performance which may in certain respects be more advanced than that of an average native speaker.
Example: CAN scan texts for relevant information, and grasp main topic of text, reading almost as quickly as a native speaker.
Slovene courses for immigrants

If you have moved to Slovenia and want to learn Slovenian, you have the following options:
Slovenian language courses under the public administration programme "Slovenian as a second and foreign language" (group or individual paid courses)
preparation for the Slovenian language examination at the basic level (group or individual paid courses).
Initial integration of immigrants

The free programme Initial integration of immigrants is a single programme for learning the Slovenian language and learning about Slovenian history, culture and constitutional order. It is intended for third-country nationals who have received a certificate of eligibility for participation in a Slovenian language learning programme or a certificate of eligibility for participation in a single programme issued by the competent administrative unit.
The programme is open to immigrants who have a permanent or temporary residence permit in Slovenia or are in the process of obtaining a permit and come from a country that is not a member of the European Union.
The programmes take place in Slovenj Gradec and Ravne na Koroškem three times a week, mostly in the afternoon, from 16.30 to 20.00. On successful completion of the programme, you will receive a publicly valid certificate.
If you attend the programme for at least 80% of the time, you are entitled to a free first language test at the basic level after completing the programme.
Participation in the programme is not a condition for taking the Slovenian language exam.
The programme is co-financed by the European Union from the Asylum, Migration and Integration Fund.